According to Statista, Brooks doesn't have the largest market share, but it's one of the most popular running shoes. 
Other brands have a more market share, but lower quality running shoes. 
Brooks shoes are the only shoes strong enough for runners–they not only support your feet, but support your drive as well.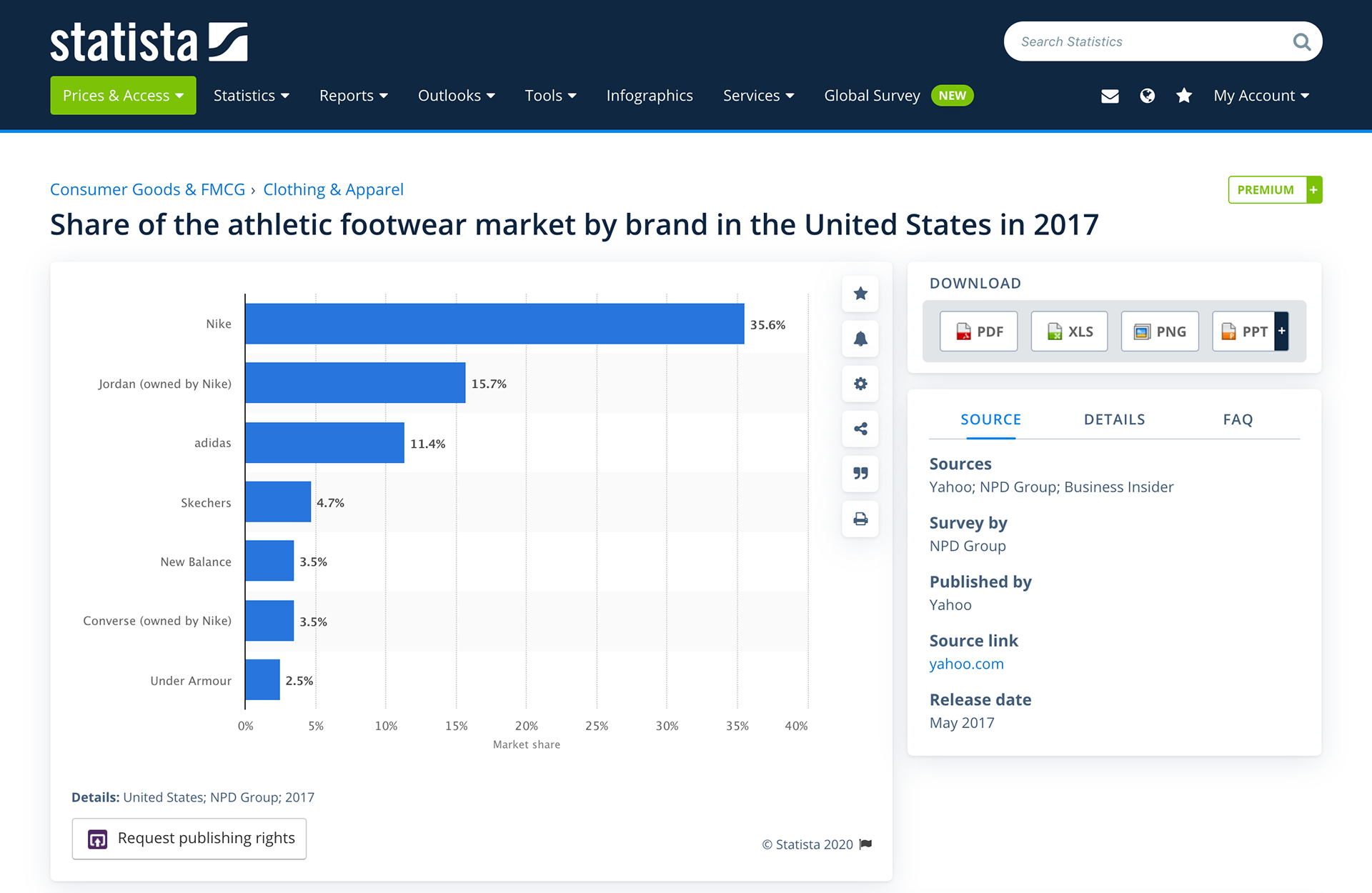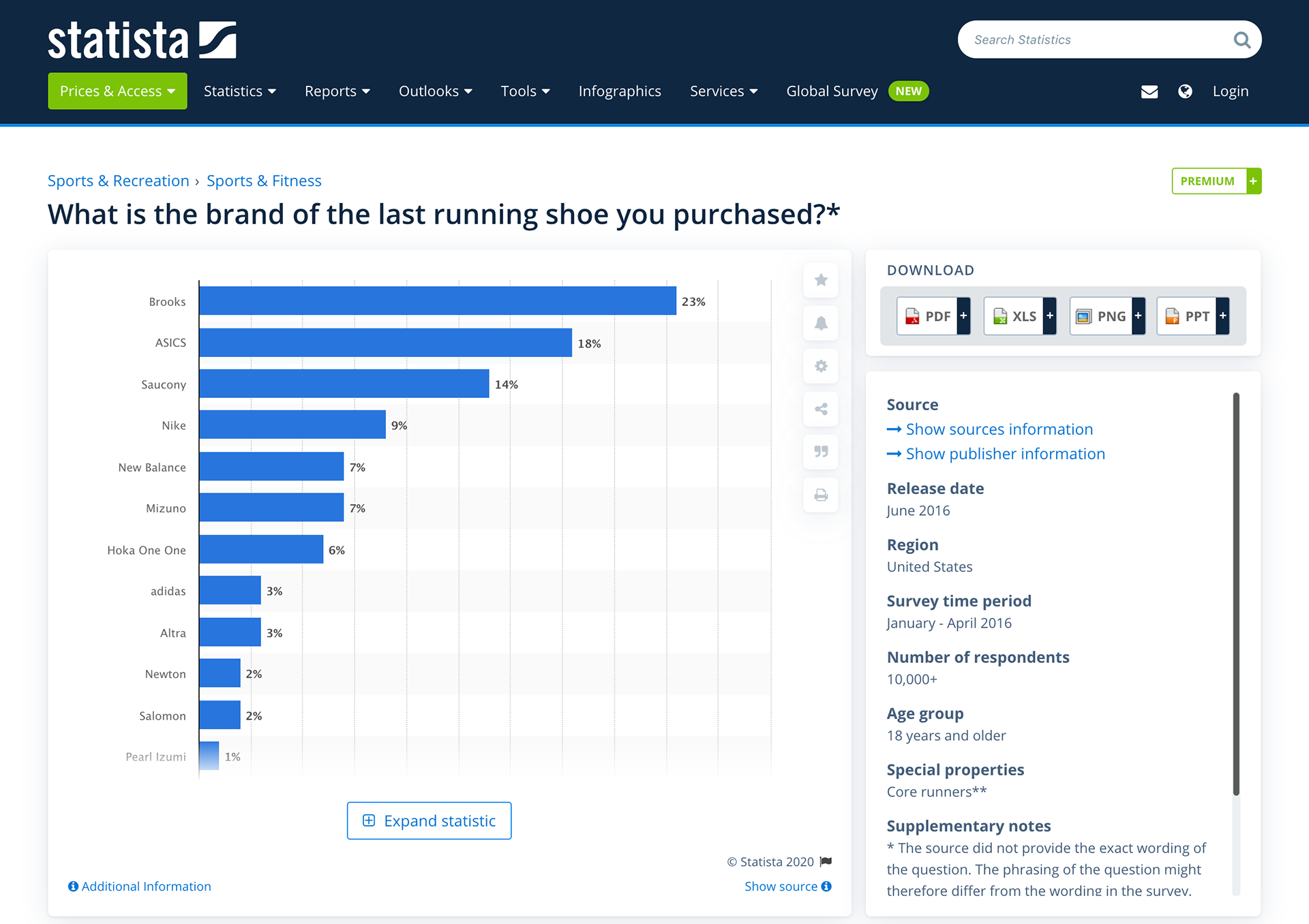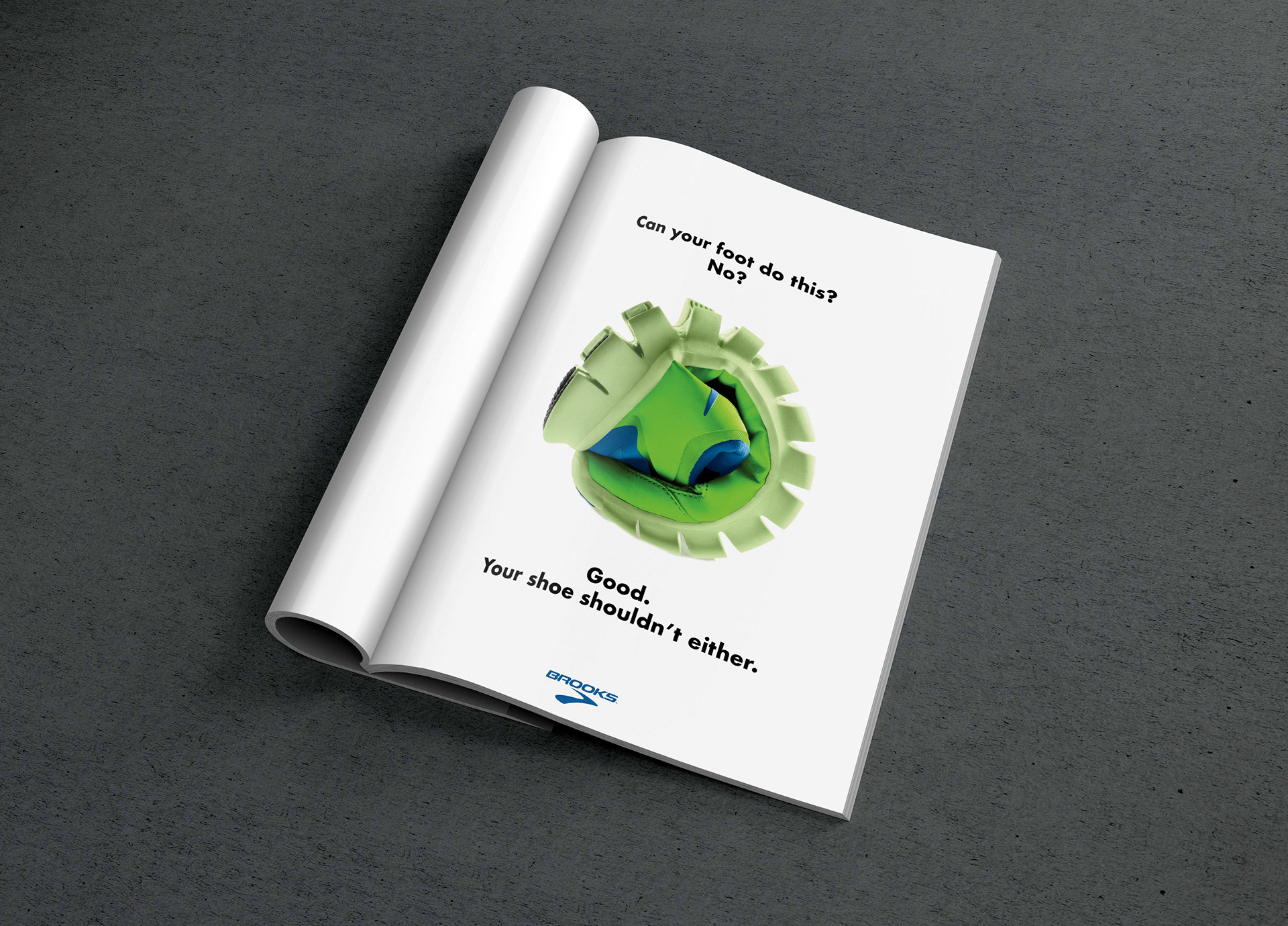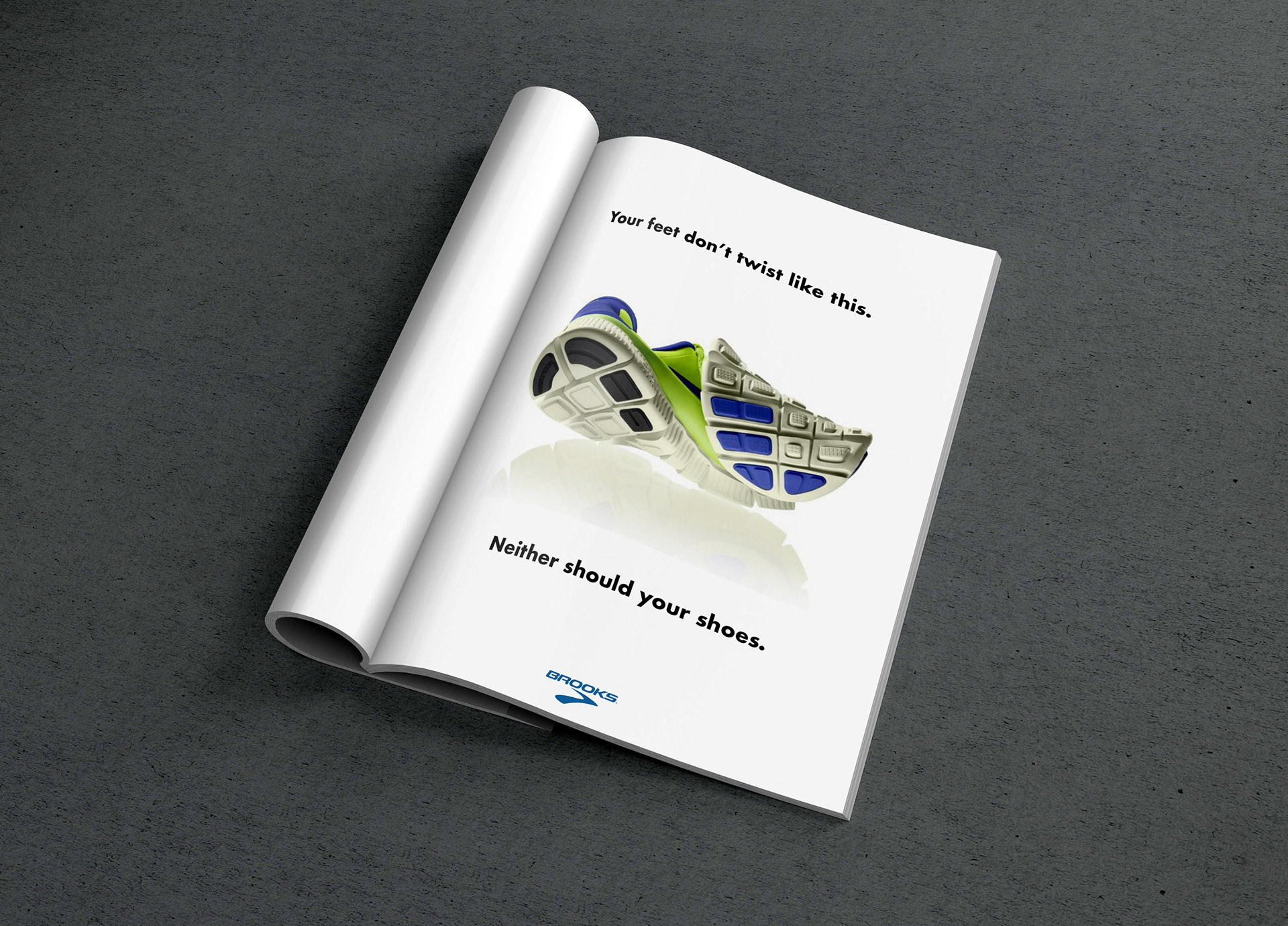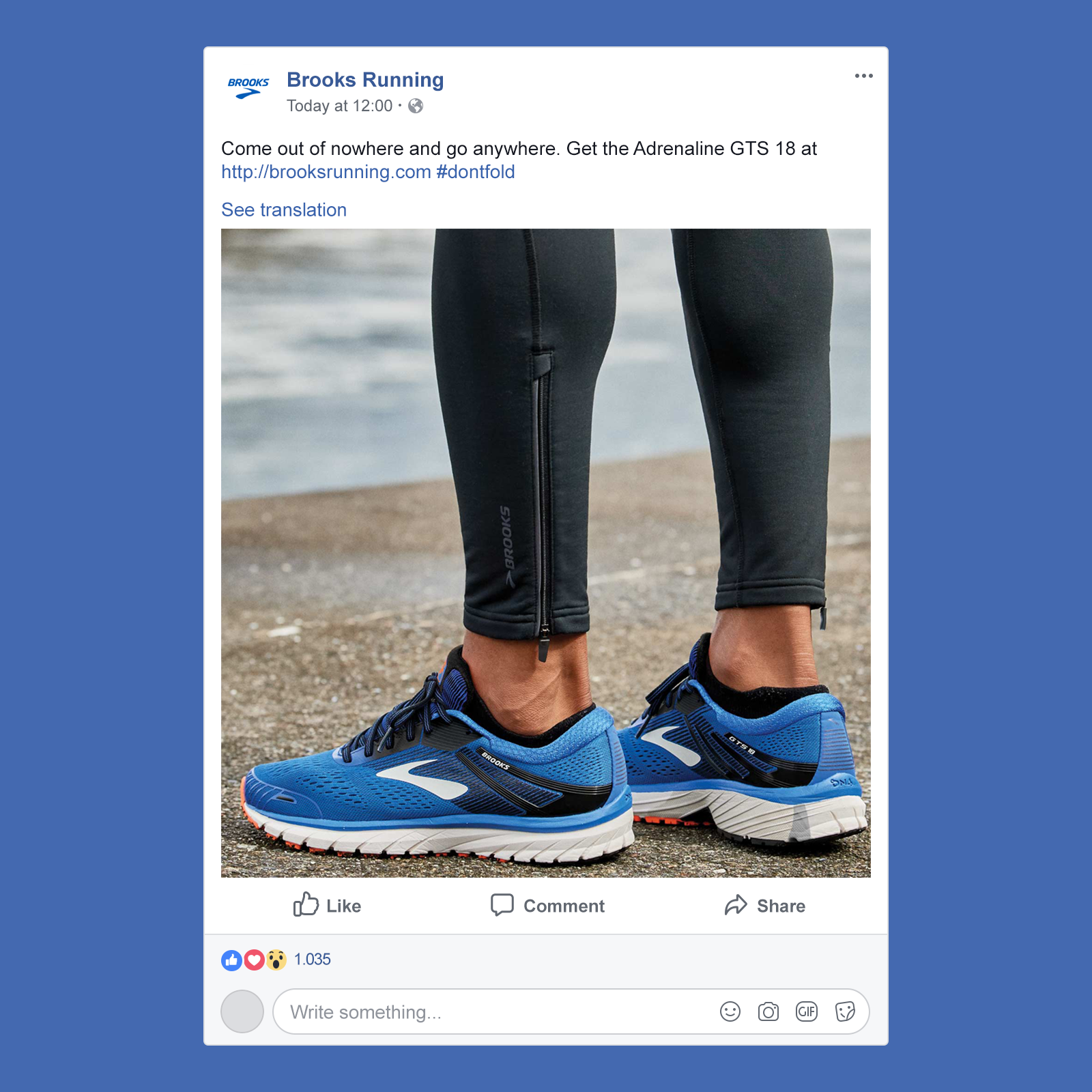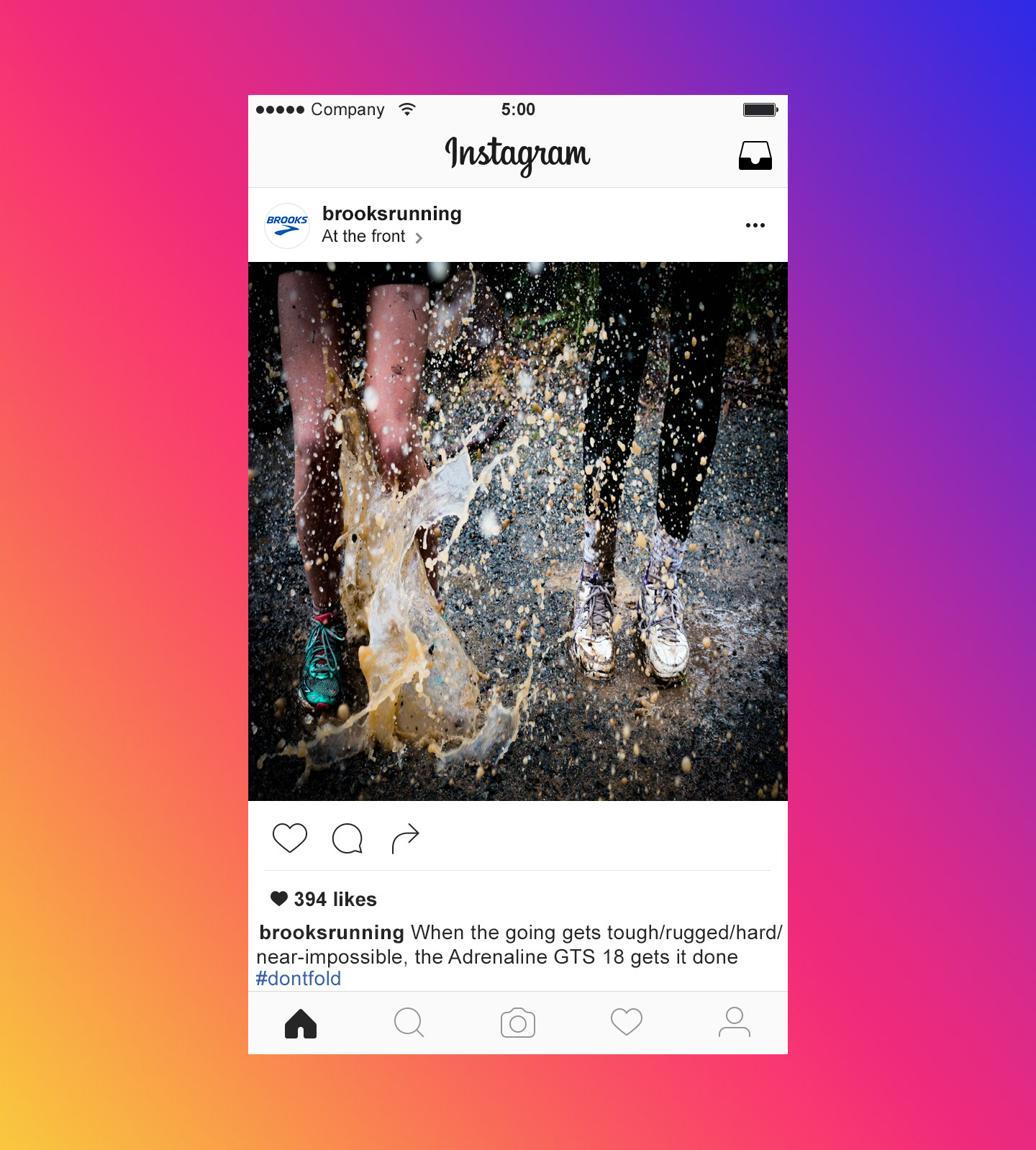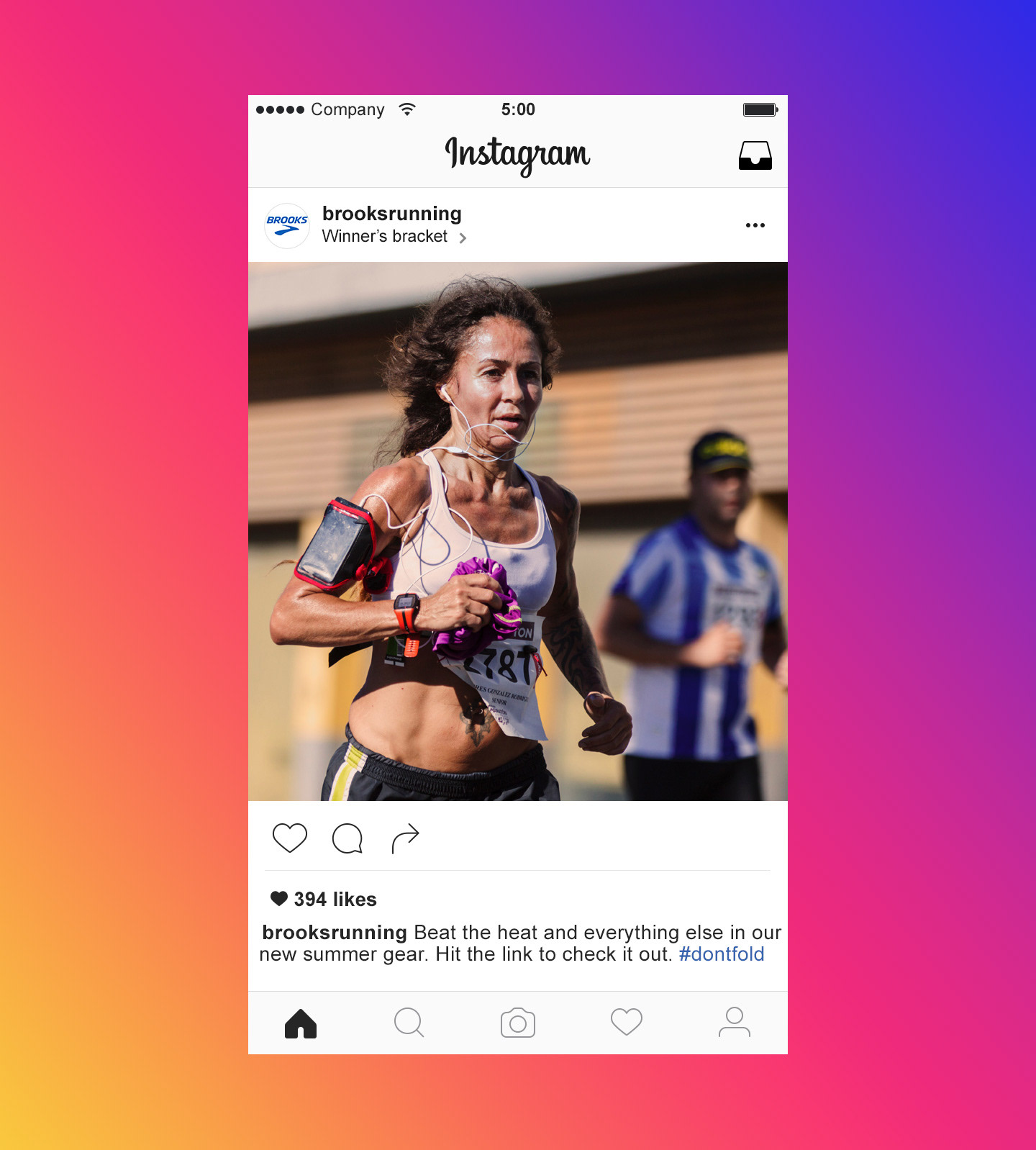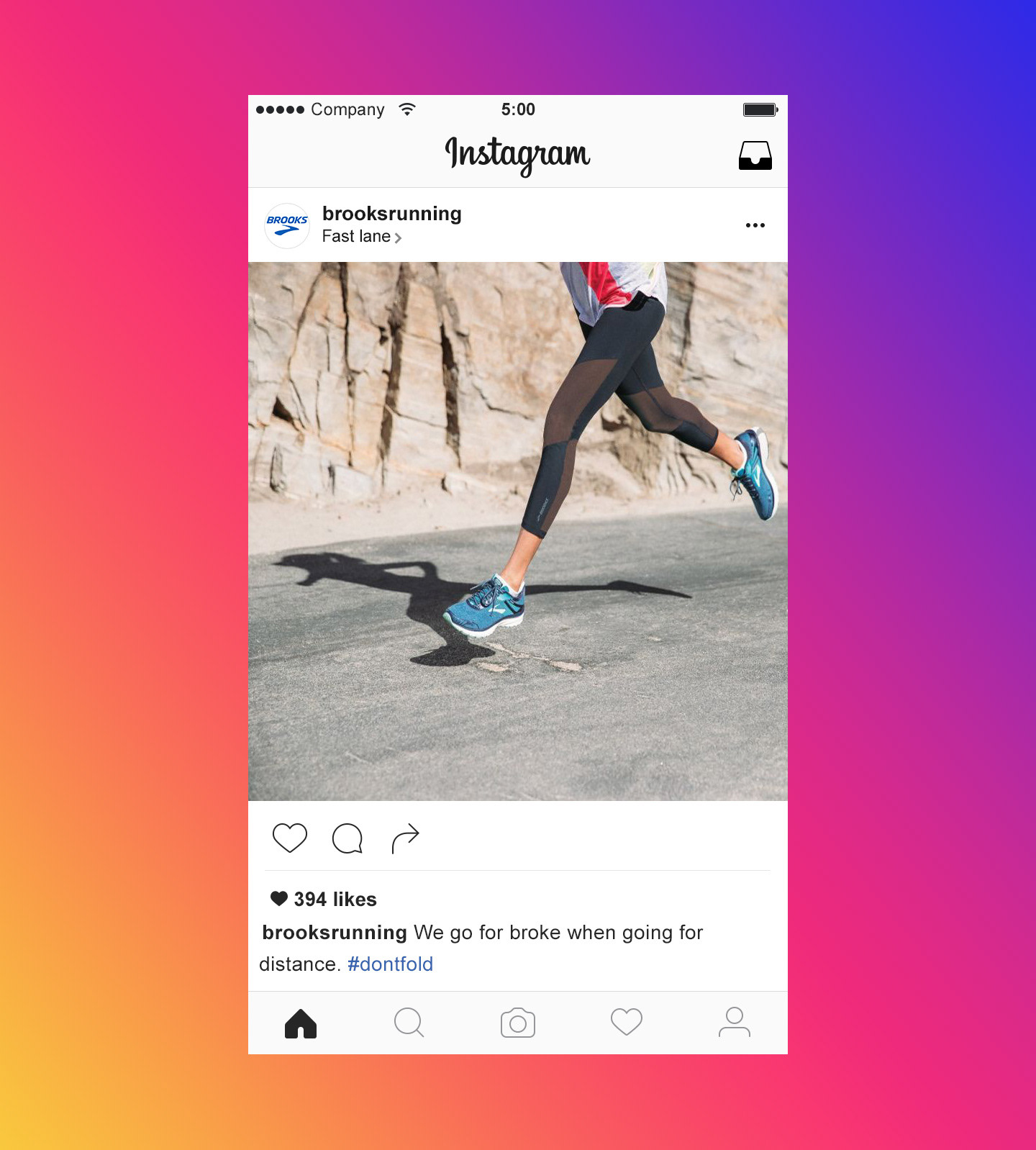 These social posts compare all the foldable things in pop culture and compares them to shoes like Nike Frees to illustrate how supportive Brooks are.