I wrote for two audiences at Biola: prospective students and their parents. Their priorities and concerns were often different, but addressing all manners of interests taught me how to rapidly conceptualize various audiences and their needs. 
Working for Biola's marketing department also allowed me to work with a creative team of designers, coders, writers, creative directors and clients. The position allowed me to develop Biola's brand voice and style guide and gave me a lot of creative freedom when it came to writing content for
-Customer relation management emails.
The first CRM email at the bottom is a parody email about the student counselors at Biola, but it was a blast to write and pretend it was sent out as a legit email to parents. The second email is a slightly more tame email that my creative director asked me to write for a  target audience of juniors in high school who just needed a casual introduction to Biola
. 
Biola Admissions Instagram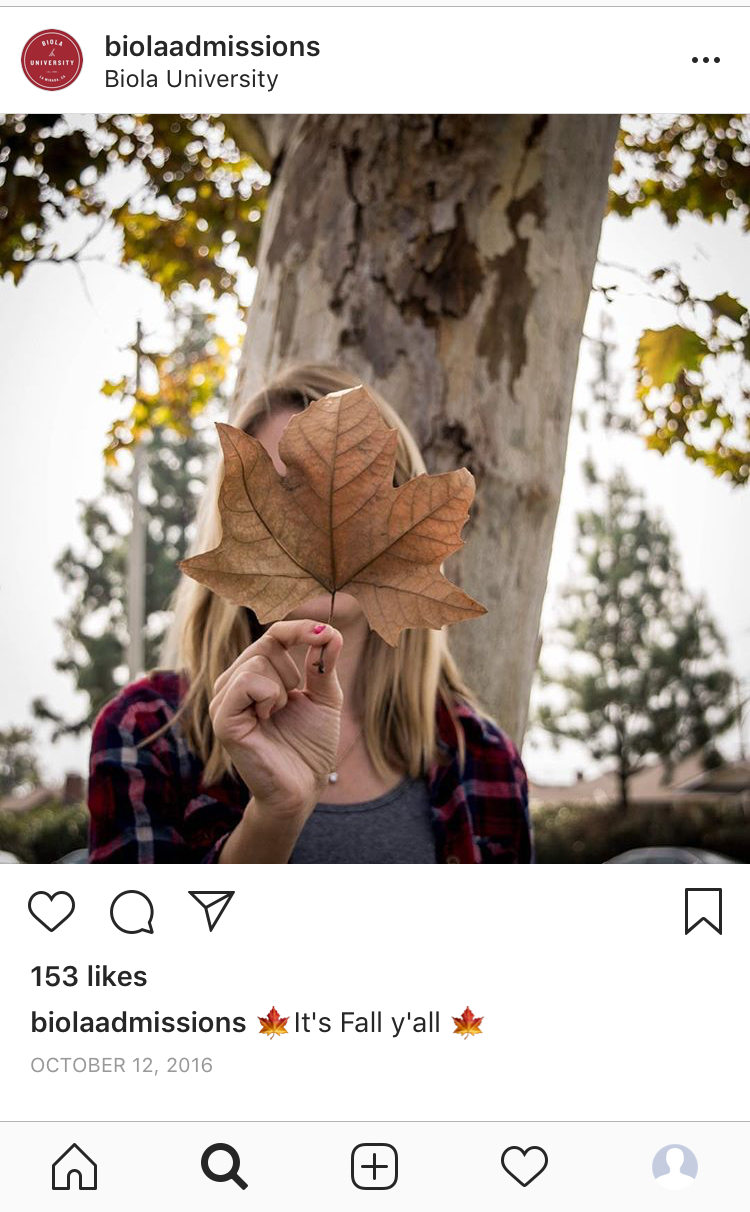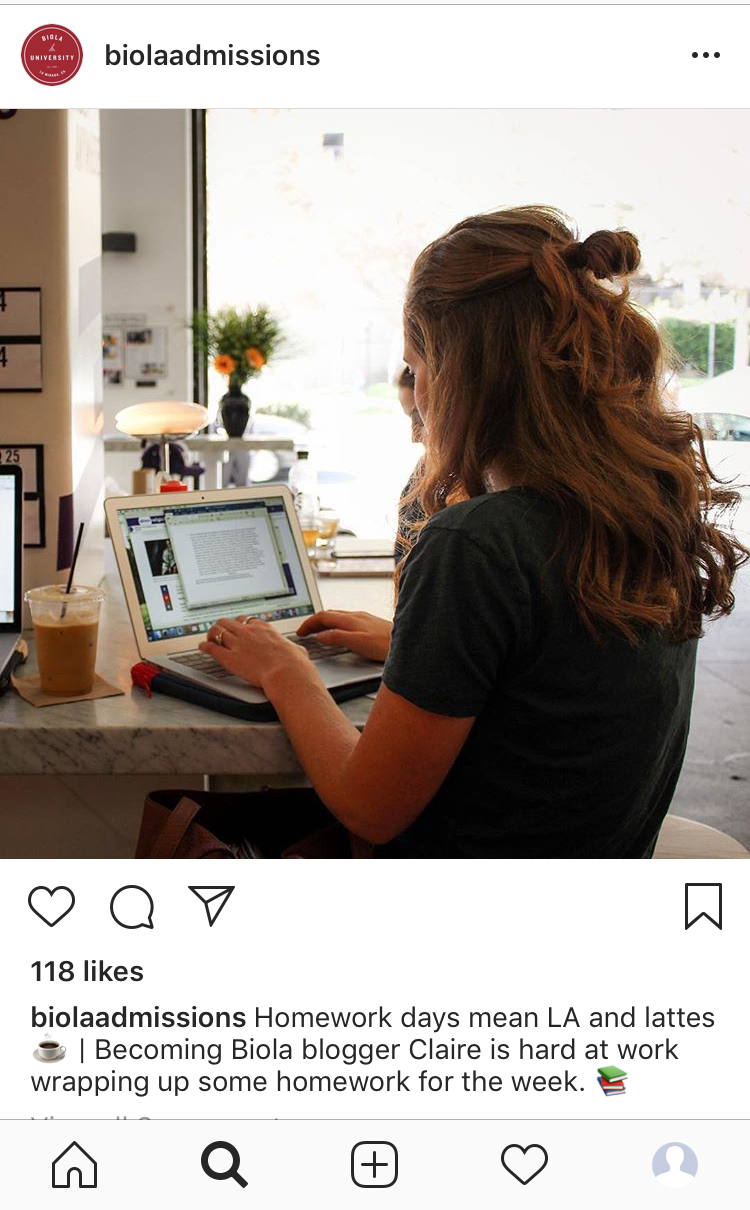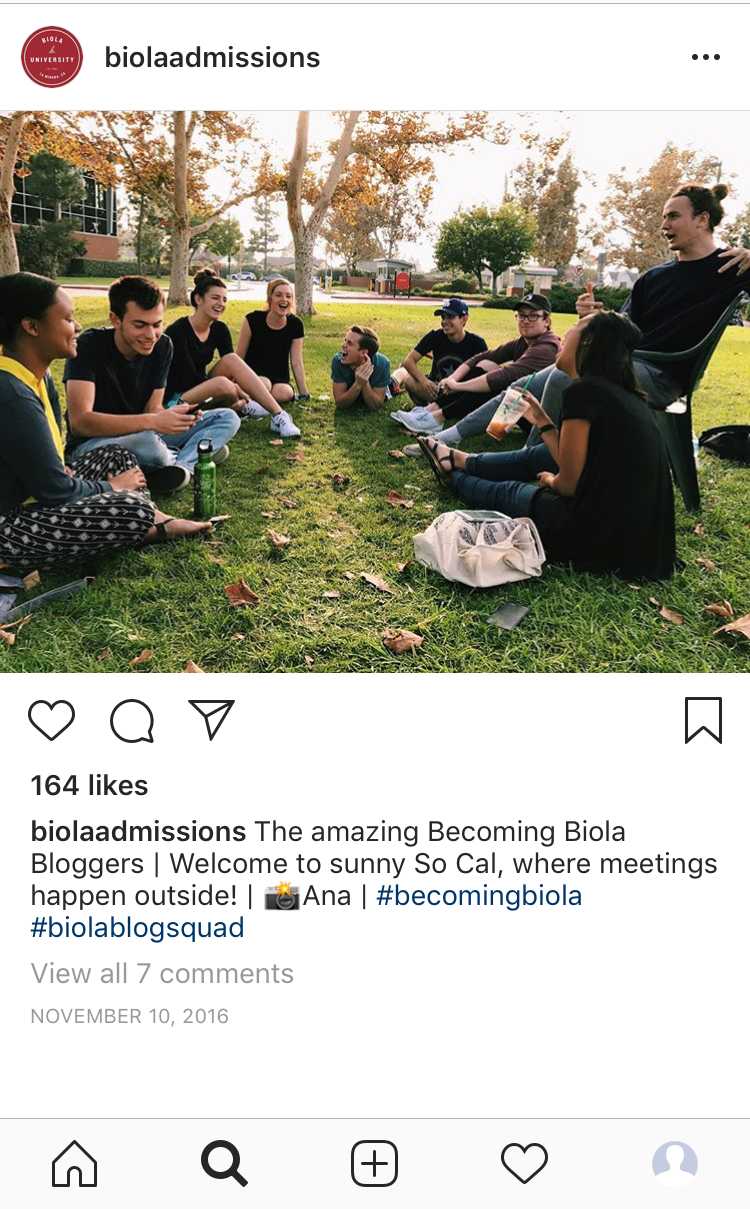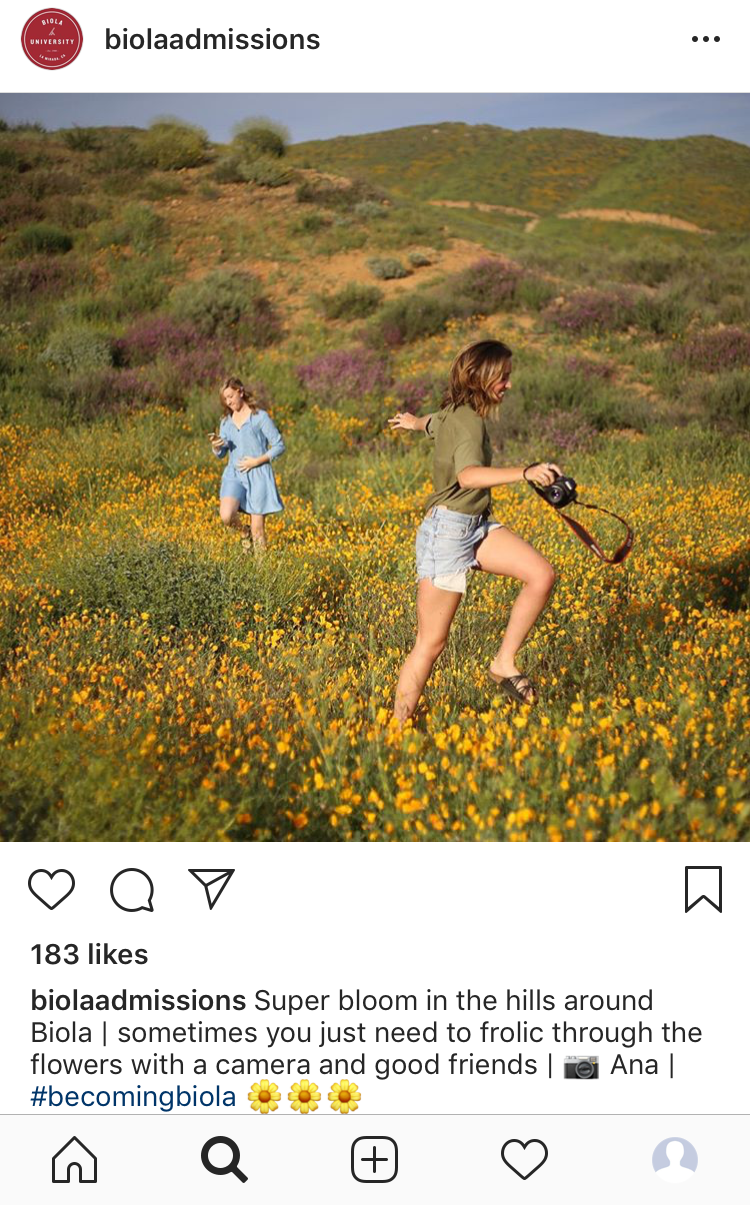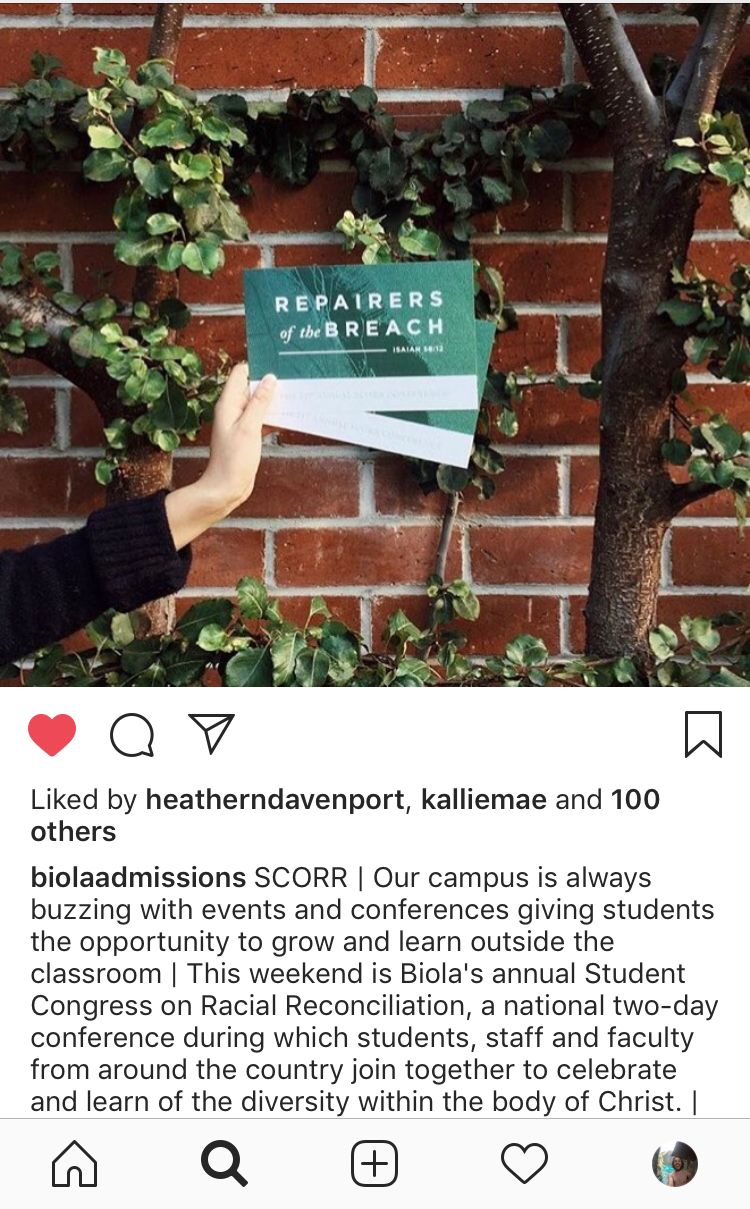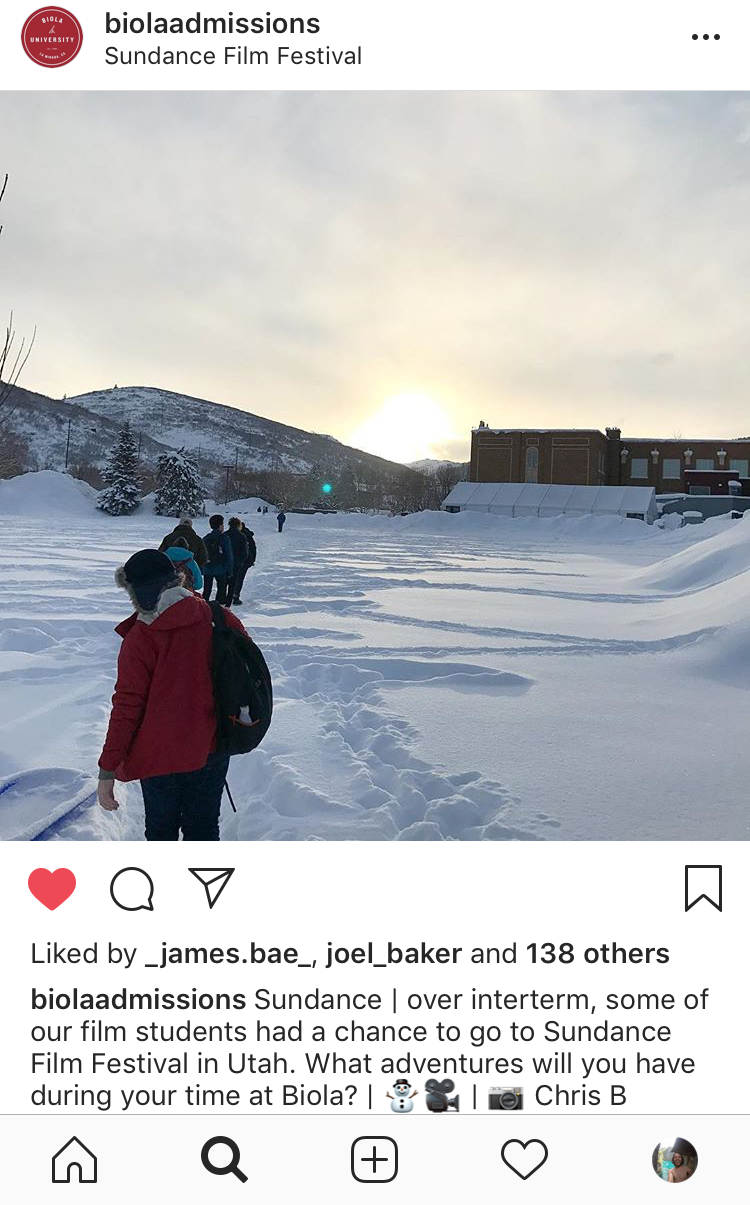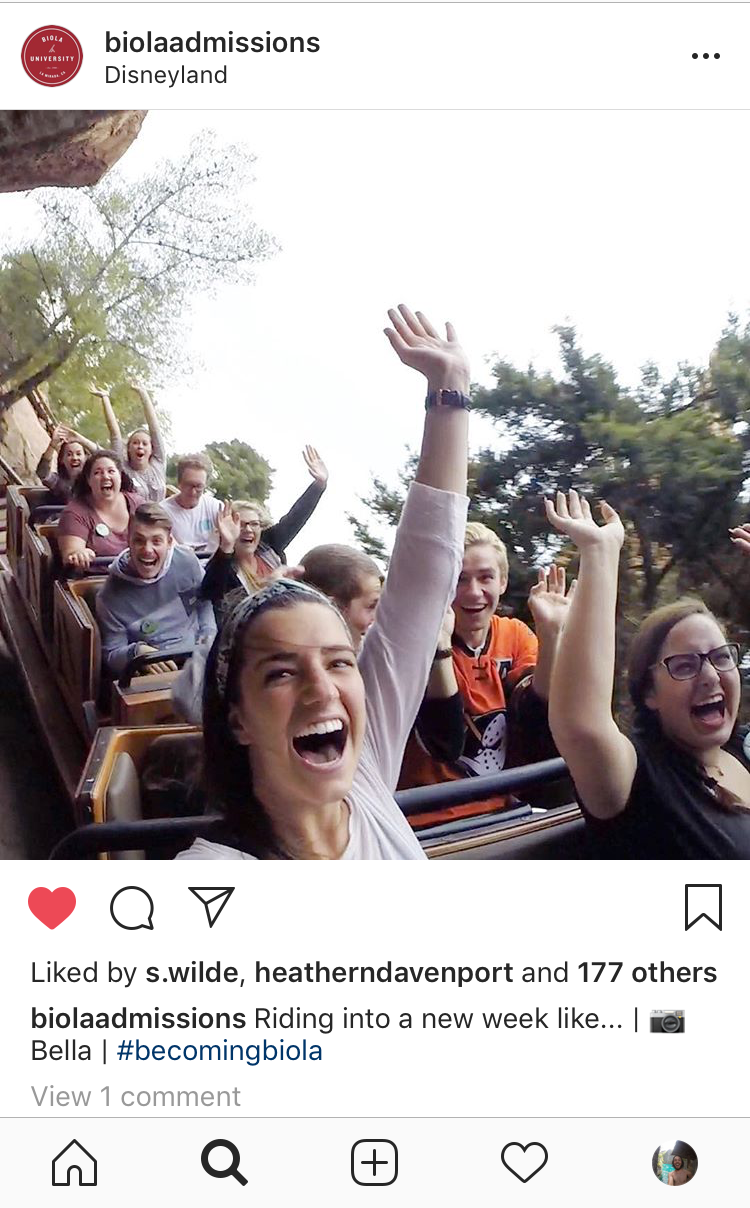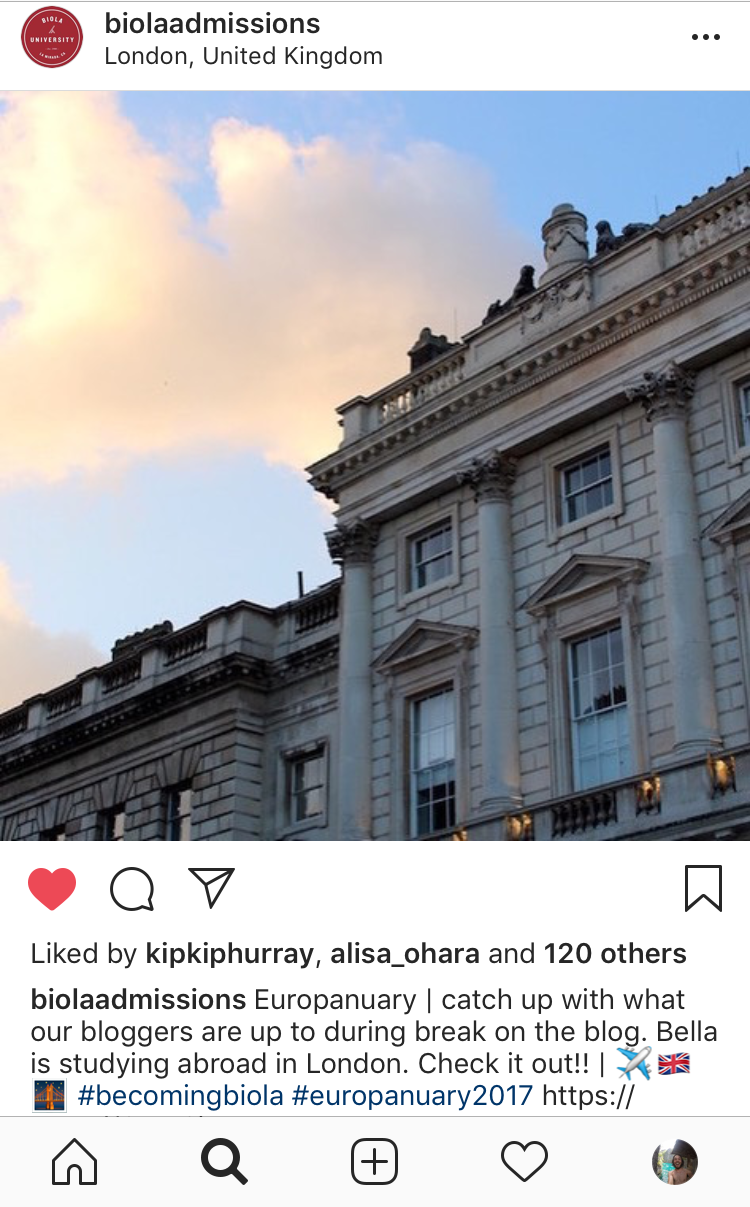 Admitted Students Day Brochure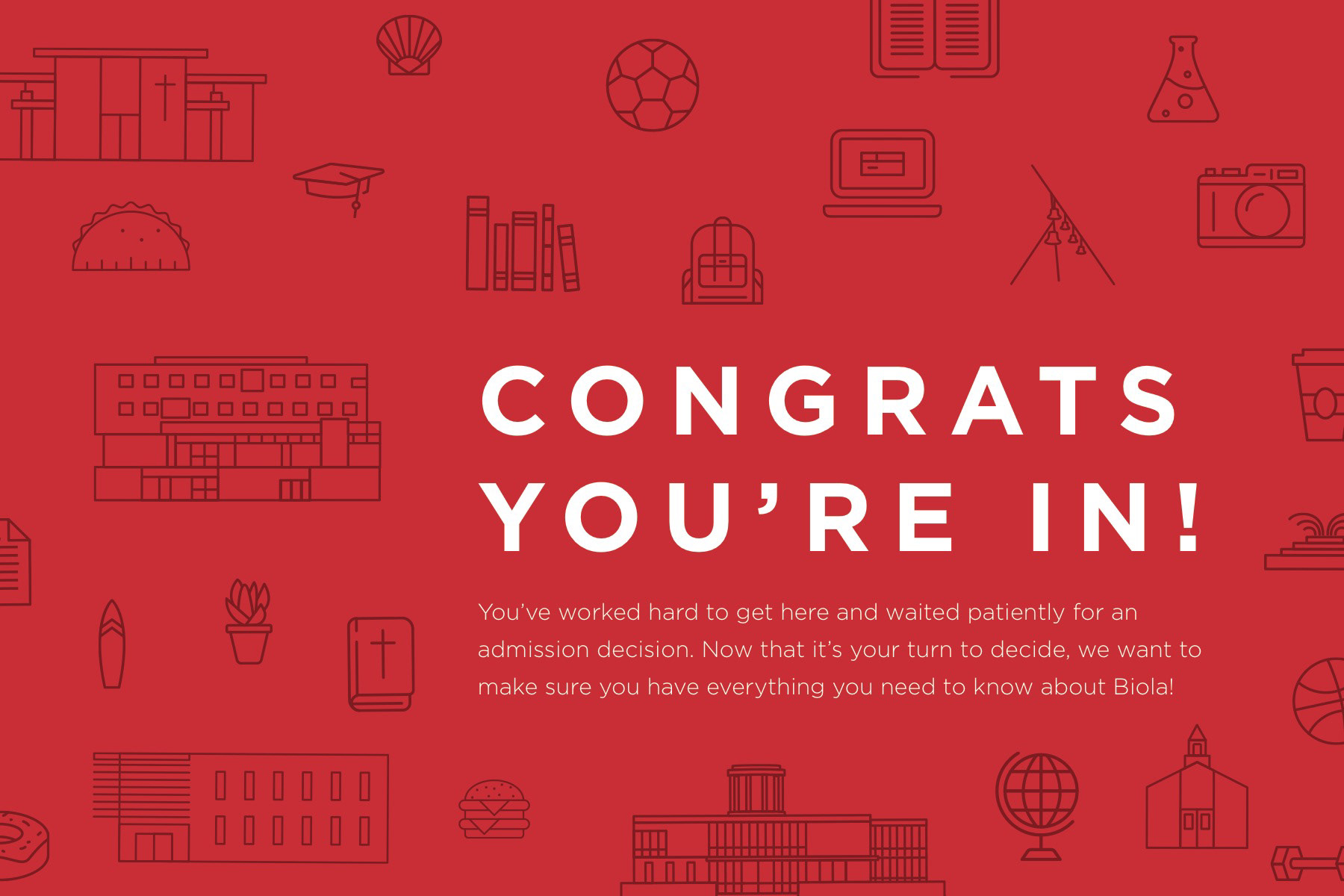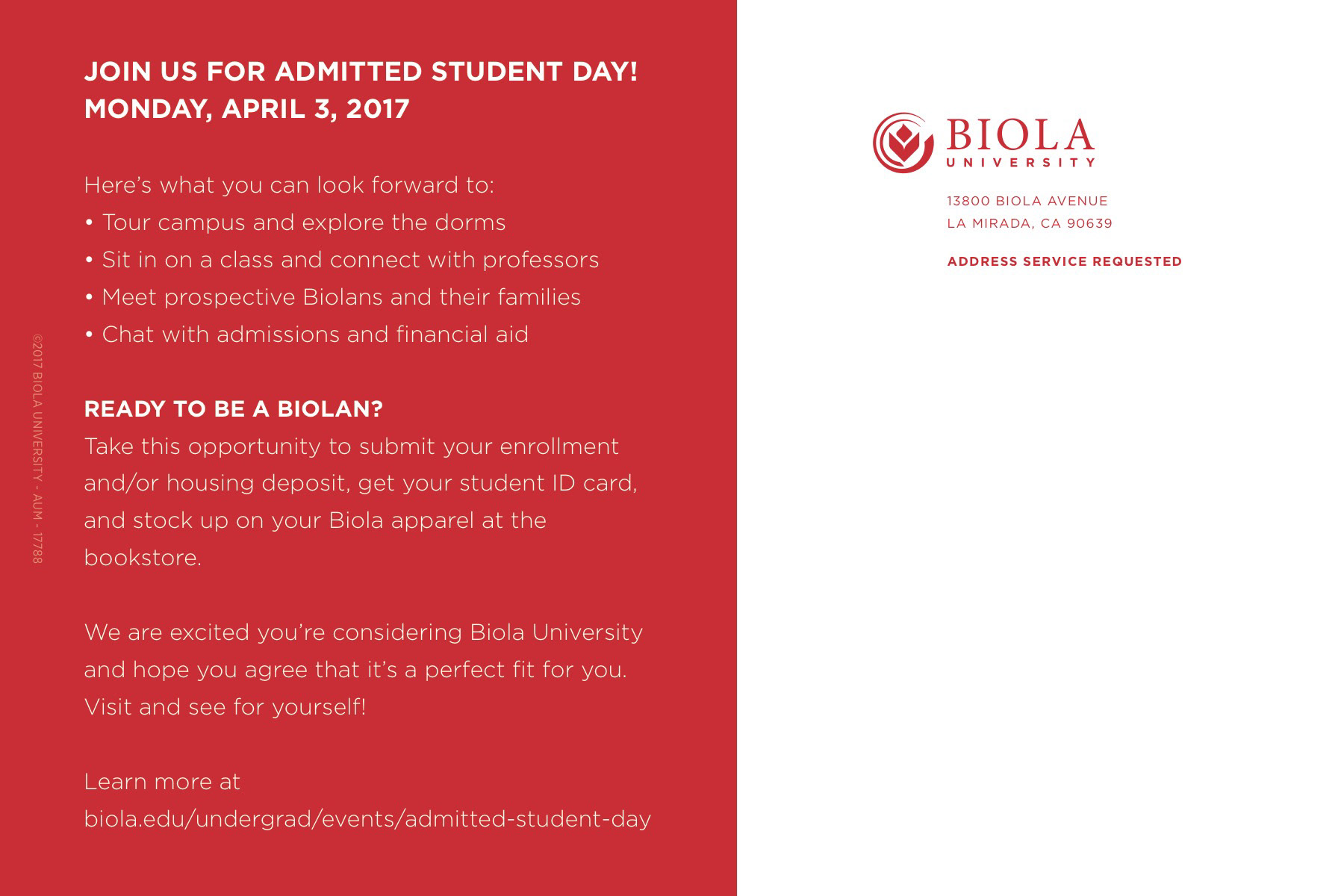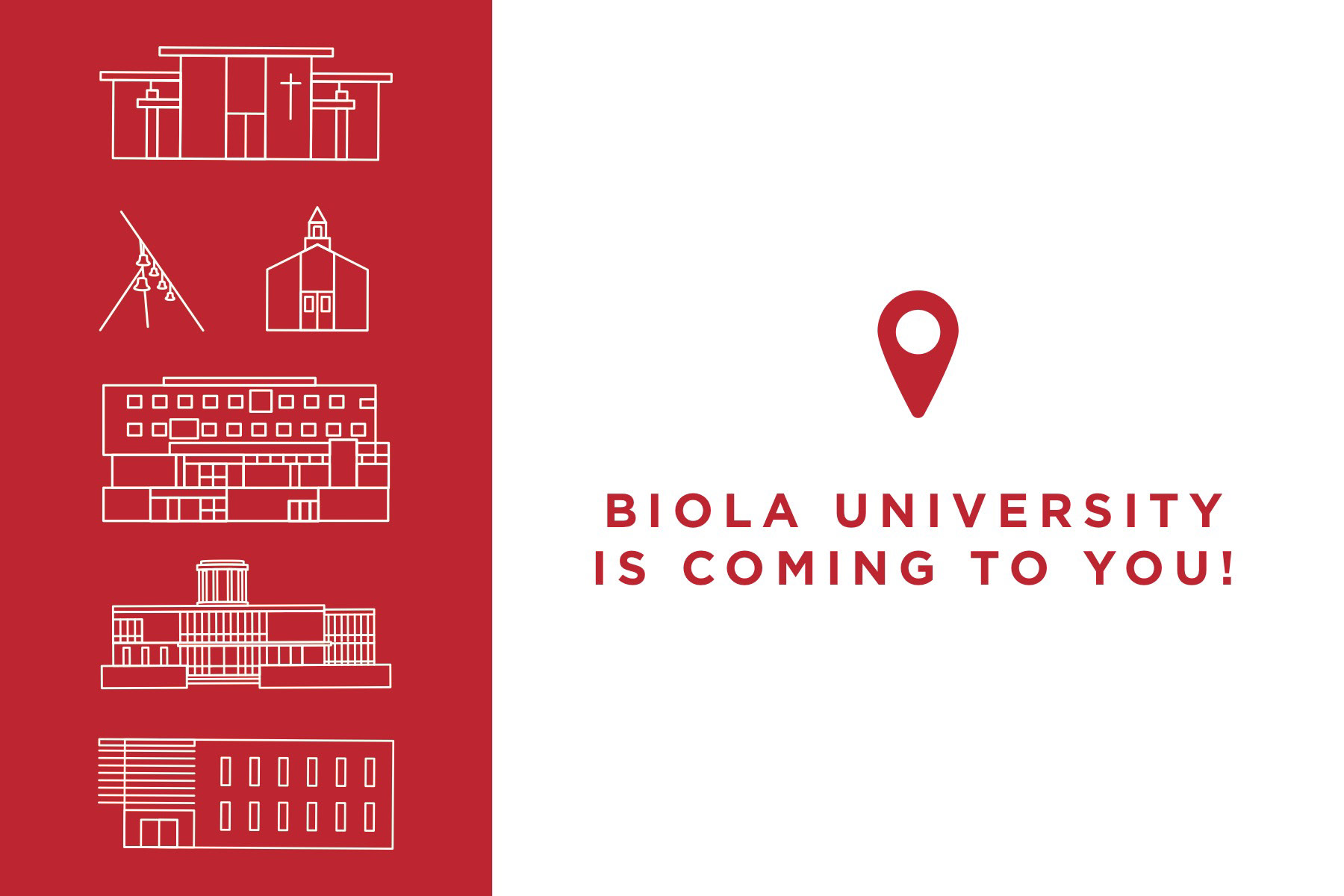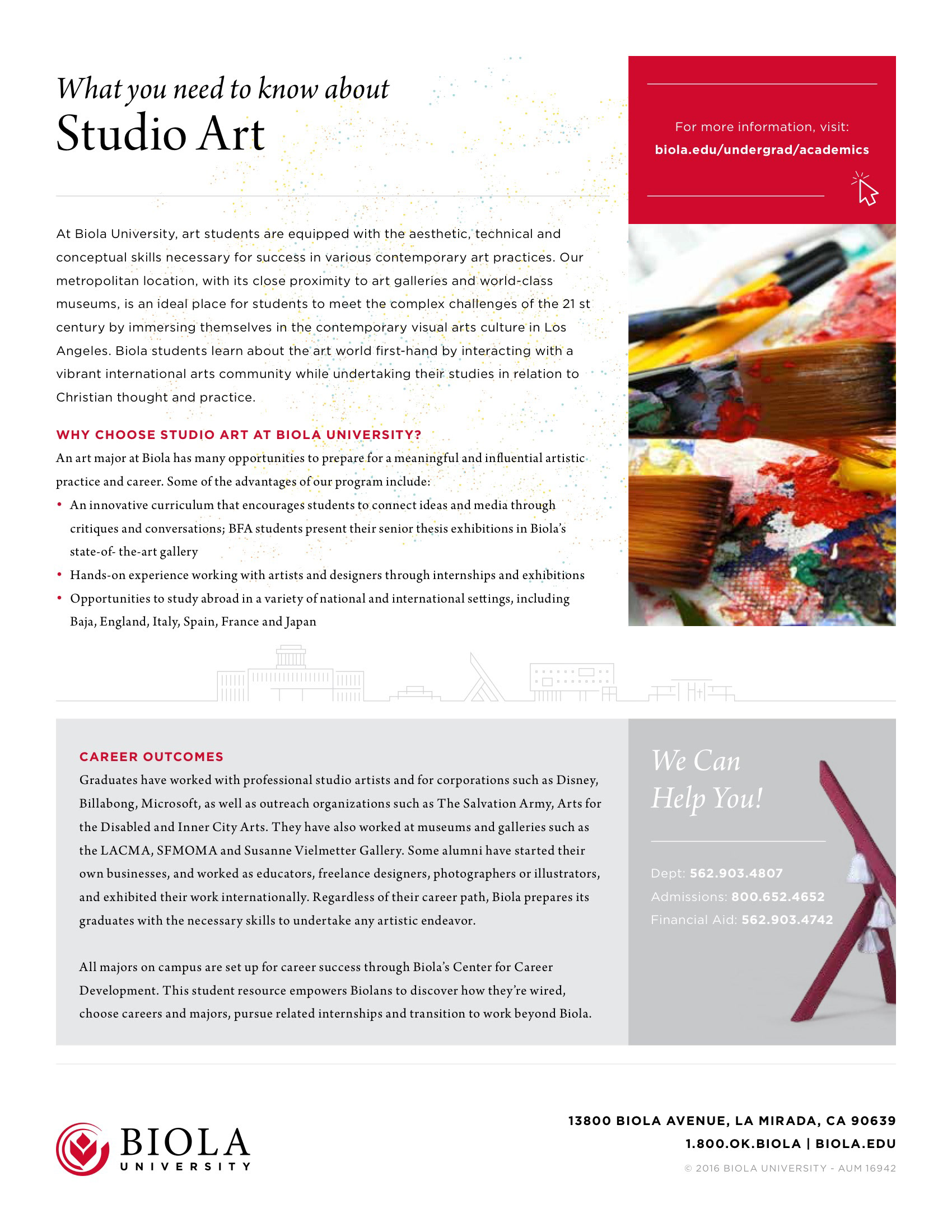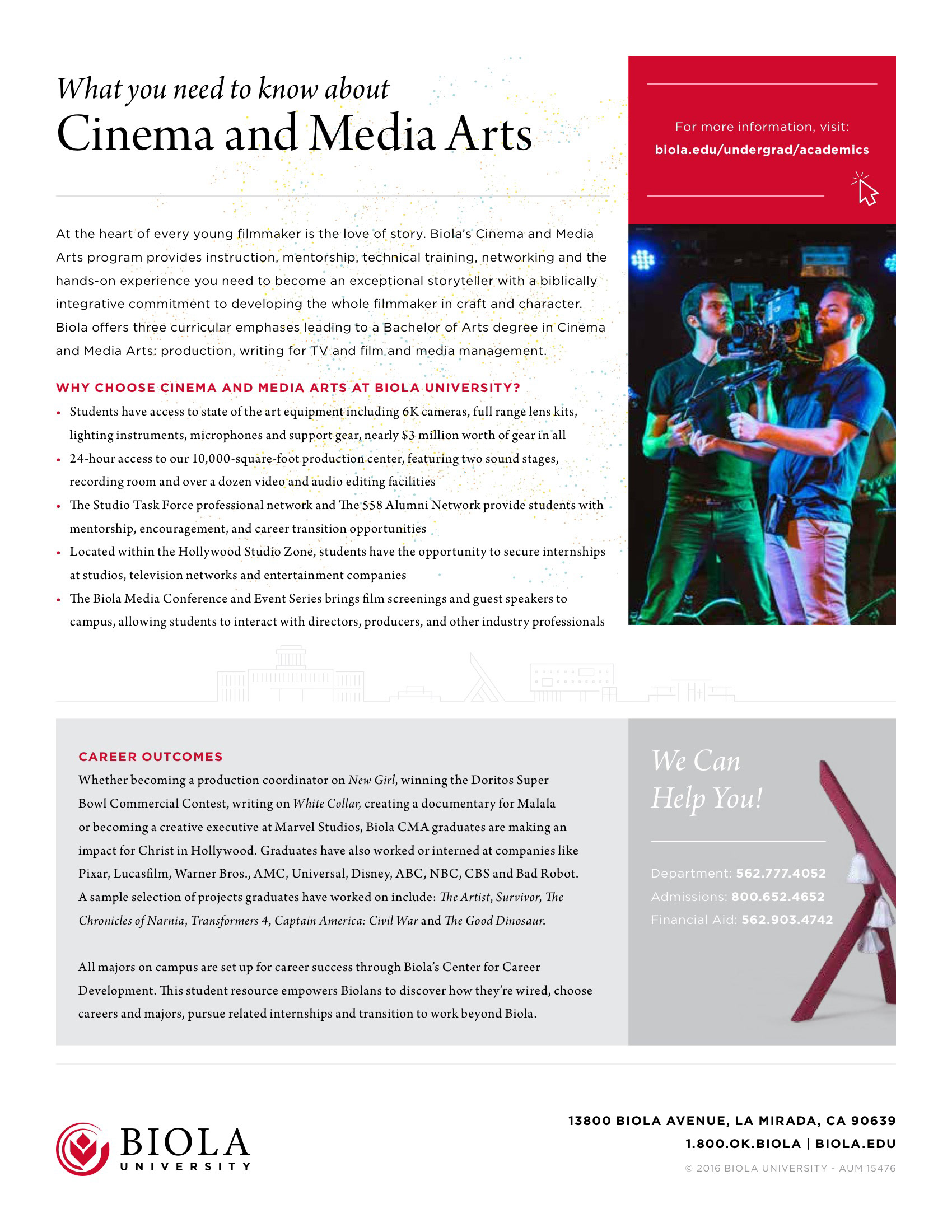 International Student Brochure